Goals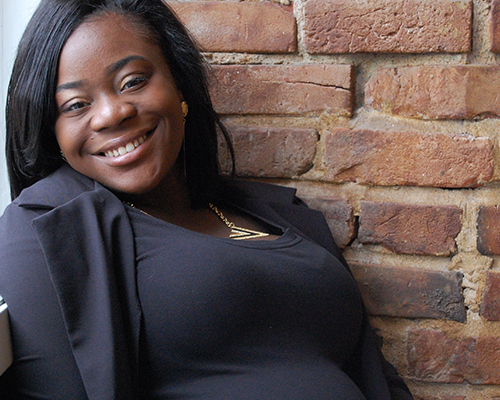 YES' Maternity Home is for those pregnant or parenting youth who are ready to take the initiative to better their own lives. Our case managers work closely with Maternity Home clients to provide guidance and to help them accomplish the goals they've set out for themselves.
Maternity Home residents are required to work and perform community service at least 8-10 hours per month. Additionally, residents are required to attend school if they have not received their high school diploma or GED.
We believe by encouraging our youth to take responsibility and make connections within the community, they will learn the skills necessary to become independent.
In addition to the standard Transitional Living goals, the Maternity Home makes a special effort to prepare its clients for pregnancy and parenting. We collaborate with many organizations and refer our youth to classes, workshops and training whenever possible.
Short-term goals:
100 percent of graduates will complete eight life skills workshops.

90 percent will have enrolled in a GED or high school program if not yet completed.

100 percent will complete a career consultation.
Intermediate goals:
100 percent will maintain acceptable attendance according to school policy.

100 percent will secure employment.

90 percent will have achieved an "advanced" rating in the housing assessment category.
Long-term goals:
100 percent will identify someone safe they can rely on at discharge.

95 percent will report improved relationships.

90 percent will demonstrate the ability to live independently by completing the rental requirements of the program.

85 percent will secure safe, stable housing upon graduating from the program.

85 percent will complete parenting classes.

85 percent will show improvement in Ansell-Casey Life Skills Assessment scored by discharge.

80 percent will have advanced their education/grade level or be employed.