Youth Street Outreach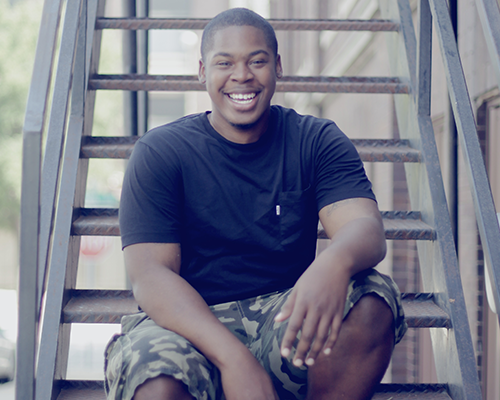 YES outreach workers hit the streets of greater Omaha, looking for youth in crisis. They carry backpacks filled with basic needs and emergency supplies and patrol areas where homeless and at-risk youth tend to congregate. Outreach workers are trained to identify a young person in need and to provide immediate information and services.
Depending on the weather, our outreach team patrols downtown Omaha, Council Bluffs and other parts of the metro area four to five days per week. YES outreach workers wear clothing which clearly identifies them as YES outreach workers.
Outreach workers invite homeless and street-dependent youth, ages 12 to 21, to the YES Drop-In Center. Youth are welcome to this safe place to have a meal, shower, do laundry and meet other young people. The staff is available for emotional support and to assist youth in other areas such as:
Education planning

Job searching

Crisis intervention

Advocacy

Problem solving

Computer access

A registered nurse from the Visiting Nurse Association is on staff three days a week at the Drop-In Center. In addition to basic health counseling, she can provide HIV, STD and pregnancy testing along with prevention counseling and parenting classes.
YES Drop-In Center
2602 Harney Street
Omaha, NE 68131
402.345.5187
Drop-In Center hours:
Monday 1-5pm
Tuesday 3-7pm (Pantry)
Wednesday 1-2 pm and Group 6-7pm
Thursday 3-7pm (Pantry)
Friday 1-4pm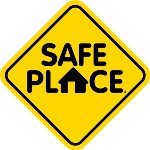 Safe Place
The YES Youth Street Outreach program is an affiliate of the National Safe Place initiative. Safe Place is a program that recruits local businesses to serve as Safe Place sites. For more information about the Safe Place initiative, visit www.nationalsafeplace.org or call (402) 578-SAFE.