How to Access Services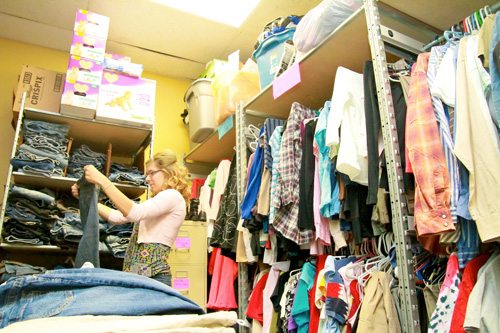 The YES Street Outreach Center is open five days a week to serve youth in crisis. We offer a variety of services to homeless and at-risk youth, ages 12 to 21.
If you are a youth in need of assistance, please call us, stop by our Drop-In Center, or visit our youth resources page.
YES Street Outreach Center
2602 Harney Street
Omaha, NE 68131
402-502-1636
Street Outreach Center hours:
Monday 1-5pm
Tuesday 3-7pm (Pantry)
Wednesday 1-2 pm and Group 6-7pm
Thursday 3-7pm (Pantry)
Friday 1-4pm