How to Access Services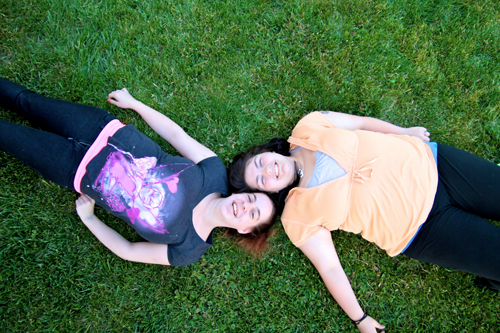 The YES Emergency Shelter is staffed 24 hours a day, seven days a week with youth workers, counselors and homeless youth advocates. We house youth ages 16 to 18 for a maximum of 21 days.
If you are a youth in need of a safe place to stay, please call 402.345.5187 or visit our youth resources page.