Goals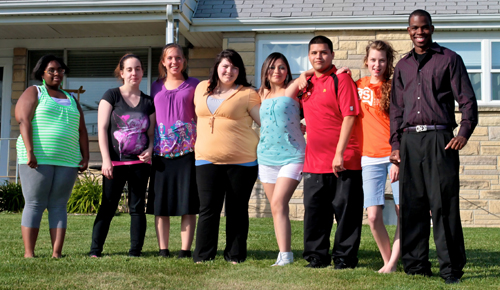 When a youth runs away from home, no matter the reason, it is crucial they find a positive influence to turn to. At the YES Emergency Shelter, we try to be just that. Our shelter is staffed 24 hours a day, seven days a week with trained youth workers, counselors and advocates.
When youth arrive at our shelter, we do everything we can to reunify them with their family or other supportive adults in their life. If reunification is not an option, we help youth seek out other options.
Our Emergency Shelter strives to ensure that...
...100 percent of youth in the program will be able to maintain a safe and healthy environment and have an emergency plan/contact.

...90 percent will receive care from a nurse or counselor during their stay and will obtain referrals when necessary.

...95 percent will model independent behaviors upon exiting the program.