Our Mission and Vision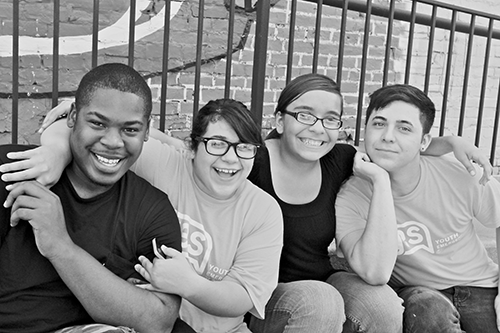 Our Mission:
To serve homeless and at-risk youth by providing critically-needed resources which empower them to become self-sufficient.
Basically, we help youth in crisis get back on their feet in whatever ways we can. After meeting their immediate needs for food, shelter, clothing and safety, we create a support system which helps them flourish.
Our Vision:
We envision a community which understands and embraces its youth, creating an environment where youth homelessness no longer exists.
How We Operate:
We are committed - to our youth, to our cause, and to our supporters.
We are passionate - we strive to assist our youth in any way we can, because we feel compelled to make a difference.
We are a team - ending youth homelessness must be a joint effort. Our staff, partners and volunteers work toward our mission together.
What We Care About:
Human worth - every person deserves respect, empathy and grace. Every person deserves an opportunity to succeed.
Trust - we cannot successfully serve our youth without building trust and without trusting in each other.
Diversity - no two youth are the same. We approach each youth and his or her situation with an individualized response, respecting each youth's needs, goals, thoughts and feelings.
Growth - we set goals. We help our youth set goals. And we work diligently to achieve success.