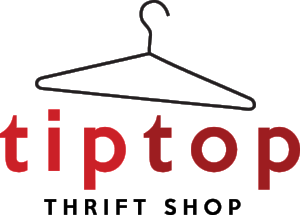 5910 Maple St
Thursday through Saturday, 10 AM - 4 PM
Tip Top Thrift Shop is a volunteer-run thrift store in the heart of Benson. Their mission is to support Youth Emergency Services through financial contributions, volunteerism, advocacy, and community outreach.
Learn more about opportunities with Tip Top Thrift Shop here. You can also follow them on Facebook. 
Check out this story from KMTV Channel 3 about Tip Top Thrift Shop and it's work to help youth experiencing homelessness in our community.