Street Outreach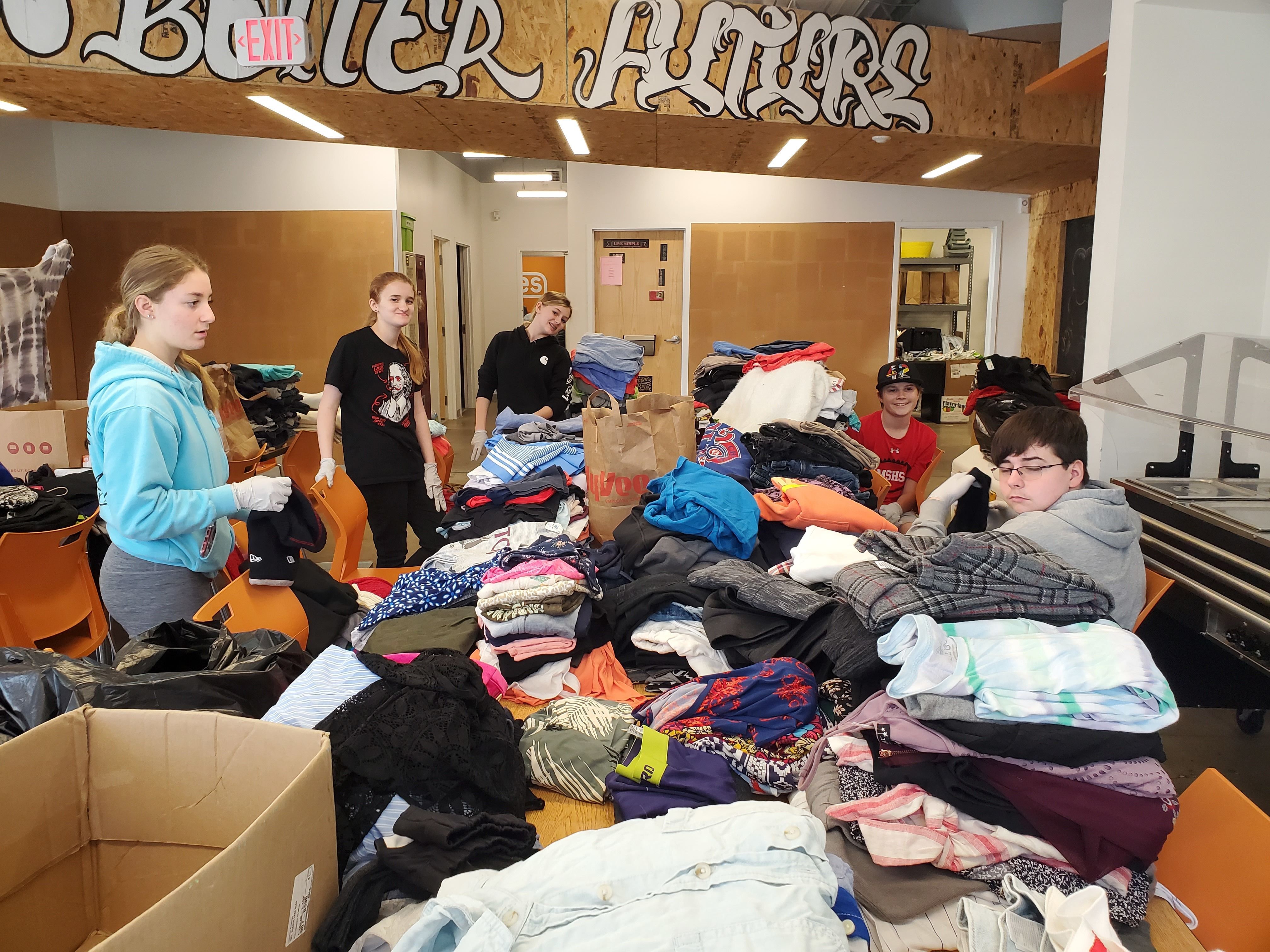 YES outreach workers hit the streets of greater Omaha, looking for youth in crisis. They carry backpacks filled with basic needs and emergency supplies and patrol areas where homeless and at-risk youth tend to congregate. Outreach workers are trained to identify a young person in need and to provide immediate information and services.
Outreach workers invite homeless and street-dependent youth, ages 16 to 21, to the YES Street Outreach Center. Youth are welcome at this safe place to...
Eat a warm meal
Take a hot shower
Do laundry
Meet with health care professionals (physical and mental)
HIV, STD, and pregnancy testing
Get help obtaining a license or other form of identification
YES Street Outreach Center
2602 Harney Street
Omaha, NE 68131
402-502-1636
Street Outreach Center hours:
Monday through Friday 1-5 p.m.
Outreach staff is also available via appointment anytime between 9am-5pm. Please contact staff at 402-502-1636 or via the Street Outreach Facebook Page.