Transition in Place (TIP)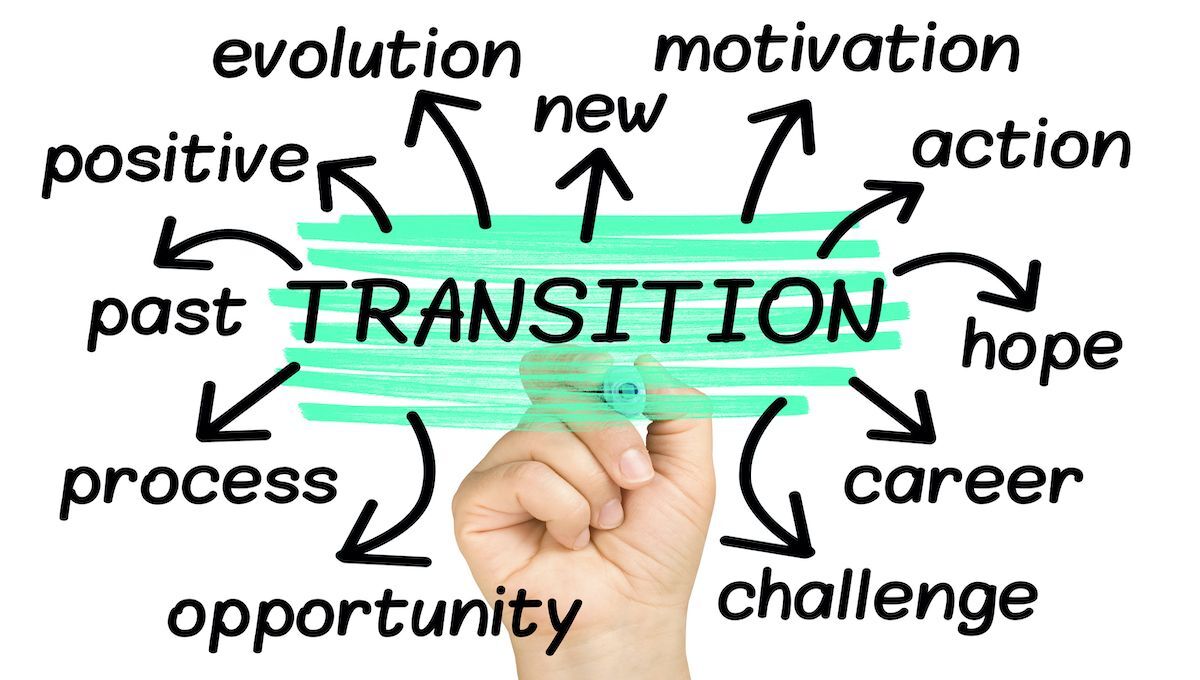 Transition in Place (TIP) is the Next Step Up from Transitional Living
YES recognizes there are youth who are able to live independently and be responsible for their own apartment -- yet need the support and guidance of a case manager and the skill-building classes YES provides. 
Transitional in Place (TIP) is ideal for youth who are already in their own apartment but could benefit from more case management or who have been successful at lower levels of transitional living. 
Youth who have demonstrated a strong desire to move to the next level of self-sufficiency are eligible for this program. 
Transition in Place (TIP) Requirements
All youth must:
Submit a monthly budget 
Have stable employment (30-days pay stub)
Meet with a Transition Advocate at least once a month 
Provide verification of rent history
Qualify for an apartment in the community
Provide W-9 from property owner
Benefits of Participating in Transition in Place (TIP)
All youth are allowed to:
Choose an apartment that works best for their needs.
Remain in the apartment after the end of the program.
Transition in Place (TIP) Rental Assistance Schedule*
Month 1              100%          $500
Month 2                85%          $425
Month 3                70%          $350
Month 4                50%          $250
Month 5                30%          $150
Month 6                15%            $75
Total                                   $1,750
* Program funds are provided by a grant through Project Everlast. 
If you'd like to talk to someone and/or learn more about Transition in Place (TIP), please contact LaGina Jones, Admissions and Aftercare Manager, at ljones@yesomaha.org or 402-345-5187.