Annual Report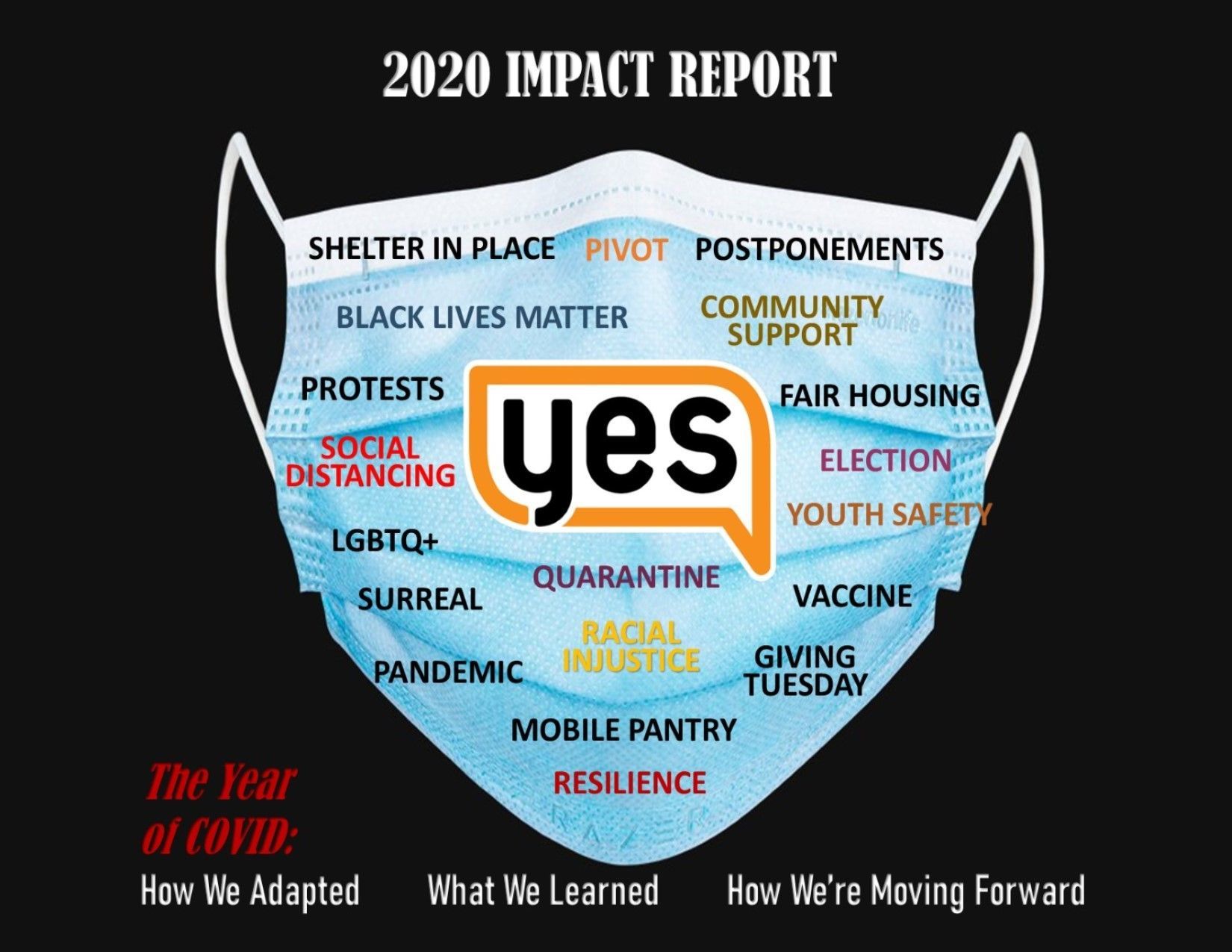 In what will be remembered as the Year of COVID, you helped more than 1,000 homeless and near-homeless youth find the support and resources they needed, not only to survive, but to succeed.
Because of you, there are fewer youth living on the streets in our community. Thank you!
To learn more about the success of the youth from the 2020 fiscal year, download the report!